Zonta International
In 1919 a new service club composed of women who were recognised leaders in business and the professions was established in the USA. Its purpose was to network and share the professional experiences of women, and to provide services to women through cooperative efforts.
Other clubs began to be established and the confederation of Zonta clubs with a focus on the education of girls and young women was born. The name Zonta, a Sioux Indian word meaning "honest and trustworthy", was adopted in 1930. Today, Zonta International is a global organization of more than 28,000 women and men in more than 1,100 Zonta clubs in 63 countries.
Zonta International has an international voice for change on matters relating to women and girls through its General Consultative Status with the UN Economic and Social Council (ECOSOC), and Consultative Status with UNESCO, UNICEF, UN Women, ILO, Council of Europe and the International Centre for Social Development and Humanitarian Affairs.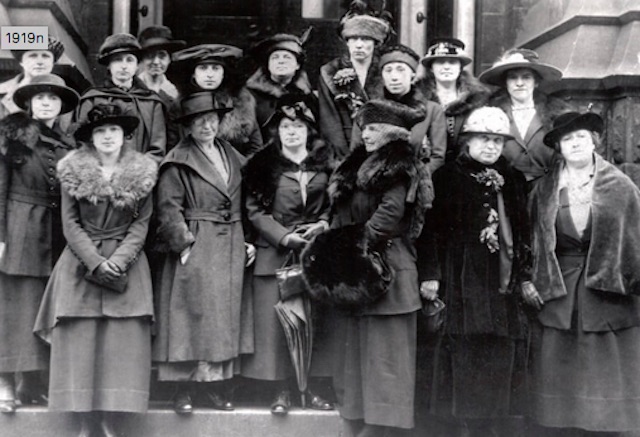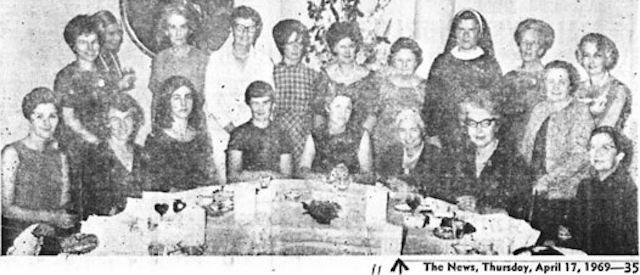 Zonta Club of Adelaide Inc
In 1969 The Zonta Club of Adelaide was established, being the first club to be established in South Australia.
The first committee set up in the Zonta Club of Adelaide was the Status of Women committee which over the years contributed to many major government policy initiatives. At this stage there were no fundraising activities and individual women donated money for major projects such as building wells in Sri Lanka, providing education for Arabic girls in Israel, and, providing paediatric ambulances in South America.
Since then advocacy and service have become the focus and fundraising has became a necessity.
Dr Heide Taylor
Often called "Mother Zonta" Heide (Adelheid Elisabeth Johanne Taylor) began life in East Prussia. She trained as a nurse during World War II later qualifying as a doctor. After marrying she moved to England and in 1959 migrated to Australia. Heide initially worked in an Adelaide medical laboratory before studying to re-qualify as a medical doctor in Australia in 1967. In 1968, Heide was appointed a Director of a unit at the Royal Adelaide Hospital where she successfully fought for gender equality.
In 1969 Heide became a charter member of the Zonta Club of Adelaide, the first Zonta club in South Australia and was an active club member until close to the time of her death. She held almost every position on the club's board, and consistently provided positive support for each new President.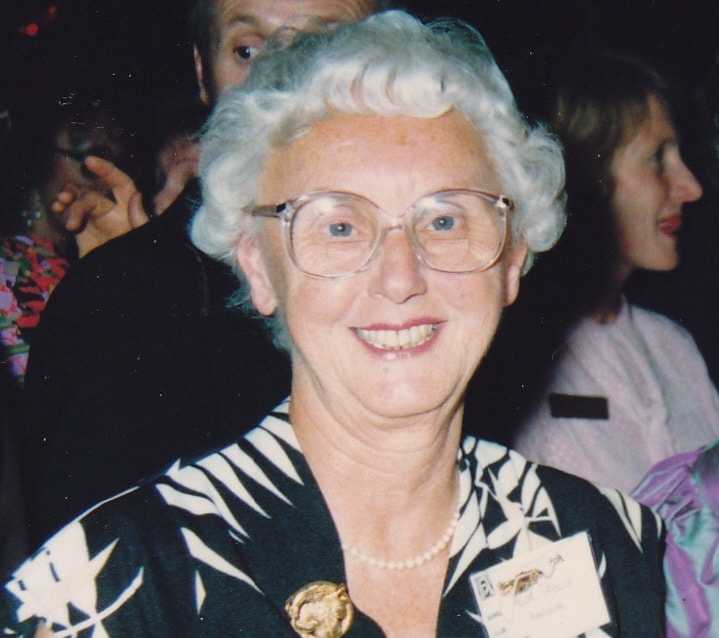 When the District (Australia and New Zealand) was first split into Areas, Heide served for three years as Area Director, covering the present District 23 and chartered three clubs. Heide's contribution at an International level was exemplary and she served in various capacities on the Status of Women, Nominating and Organisation and Extension Committees. Heide is a member of the Zonta International "Hall of Fame", having organised and sponsored more than five clubs.
In 2011 District 23 introduced an award recognising the contribution made by Heide to Zonta. The "Governor's Award honouring Heide Taylor" is awarded each year to a small number of club members across the district who have personified the ideals of Zonta at a club level. To date two members of the Zonta Club of Adelaide have been recipients: Val Baldwin OAM in 2017, and Beverley Newberry in 2021.
Zonta Club of Adelaide Celebrates 50 Years
Zonta Club of Adelaide celebrated its 50th Anniversary in April 2019. This gala event was held at the beautiful Adelaide Town Hall and was attended by 100 Zontians and guests with the Governor of South Australia, His Excellency the Honourable Hieu Van Le and his wife Mrs Lan Le special guests.
It was fitting that the event was held at the Adelaide Town Hall as the Lord Mayor of Adelaide has hosted many receptions for Zonta Club of Adelaide's Women of Achievement evenings over many years.  Three women of Achievement were presented with their awards during the evening.
The Zonta Club of Adelaide has over the years engaged in advocacy action and supported many service programs and projects, by providing funds and/or service hours including:
joining with other like-minded citizens to demonstrate for change
joining with like-minded organisations to celebrate the achievements of women eg. NCWSA, BPW, Soroptomists
hosting advocacy workshops for members of other Zonta clubs
organising workshops through Equality Rights Alliance for members of other Zonta clubs and those from like-minded organisations
making many submissions to government
support for children and adults with disabilities
support for Women's Shelters
scholarships for girls and women
recognition of local women of achievement
assembling birthing kits to improve mother and infant mortality rates in developing countries
making breast cushions for women undergoing breast surgery
developing a campaign Walk in My Shoes focusing on violence against women and publishing a book of women's stories for which the club received an international award
initiating leadership training for female students at local high schools.