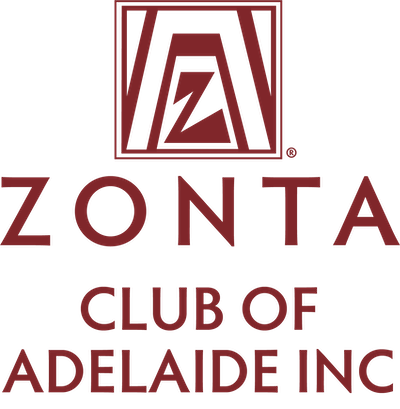 Established in 1969
The Zonta Club of Adelaide was the first club chartered in South Australia. It is a member of Zonta International, a global service organisation of professionals empowering women worldwide through service and advocacy.
More than 100 women from all walks of life have been members.
WE have
Assembled 24,000 birthing kits
Made more than 9,000 breast cushions for breast cancer patients
Recognised achievement by funding over $100,000 in scholarships
Provided hands-on support and funding at the Eastern Area Domestic Violence Service

Donated $68,000 to Zonta Foundation for Women to support Zonta's international projects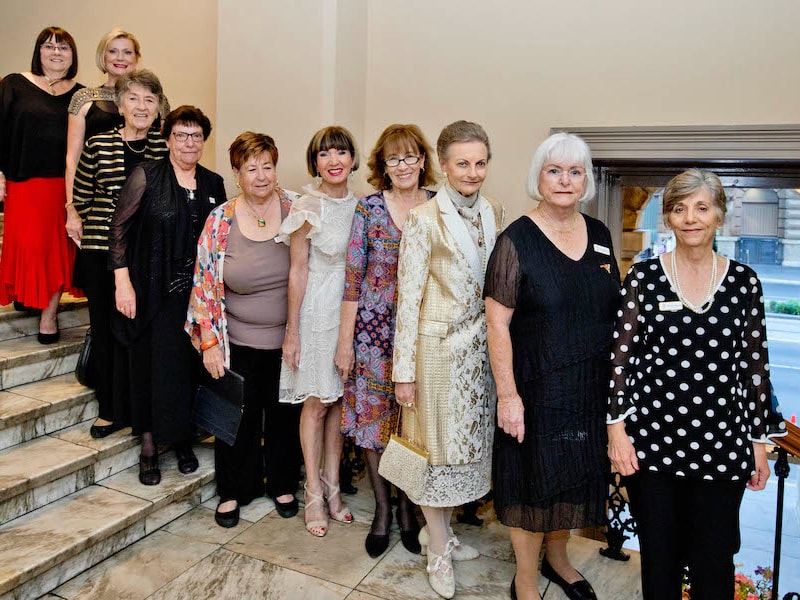 The Zonta Club of Adelaide is an international service organisation for business and professional women.
We have worked for over 50 years to empower women and girls through advocacy and service.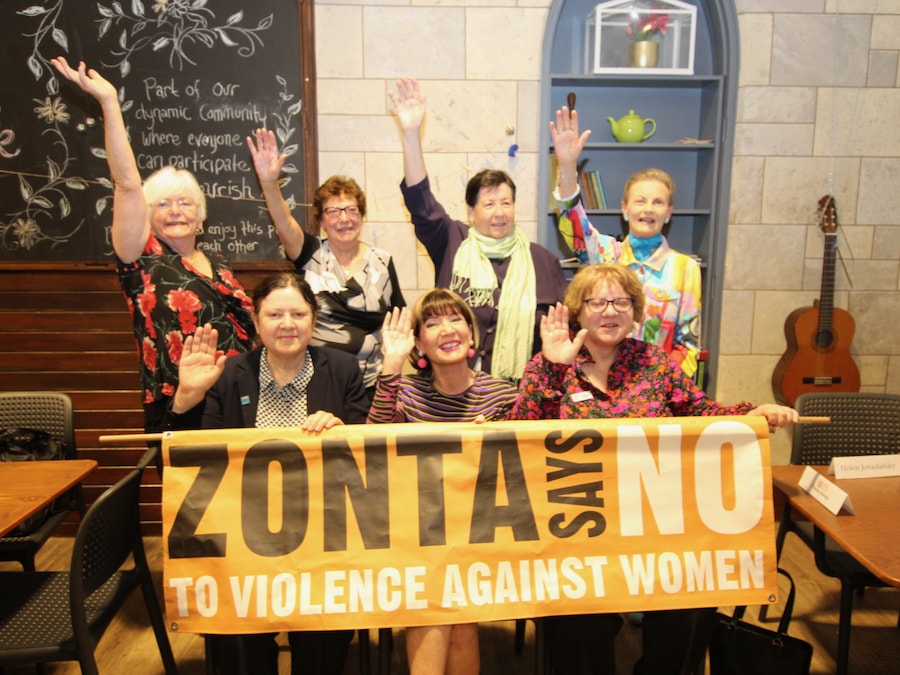 We actively work to prevent violence against women and girls.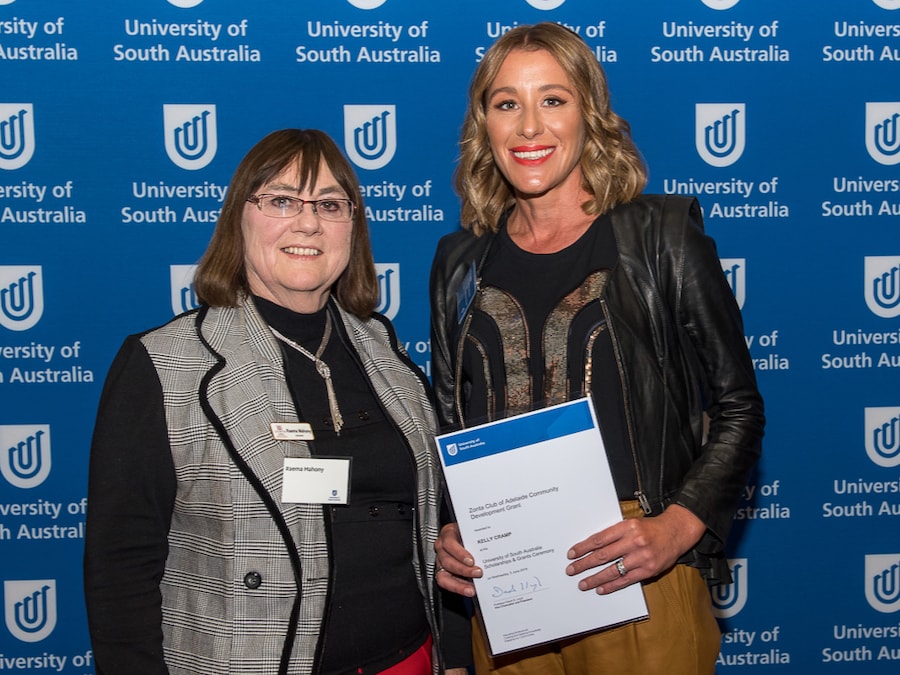 We provide support to close the gender gap in education.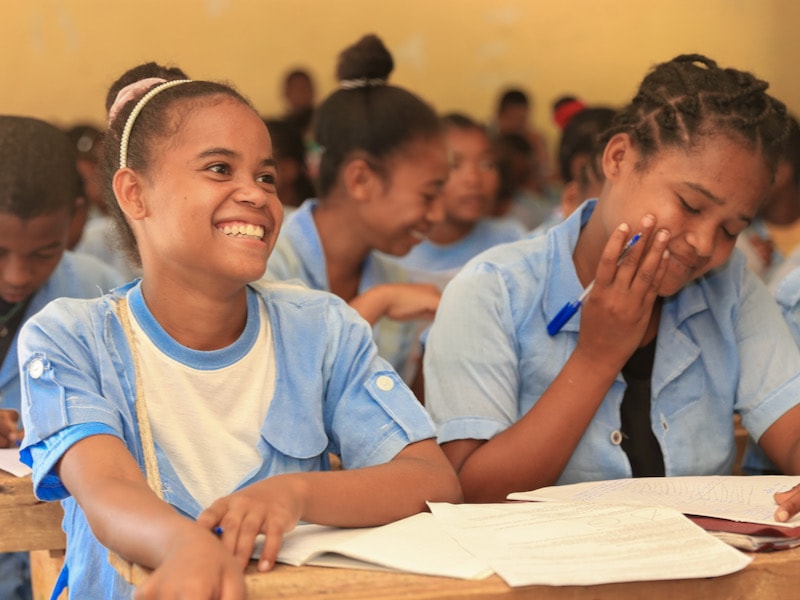 We believe women's rights are human rights.